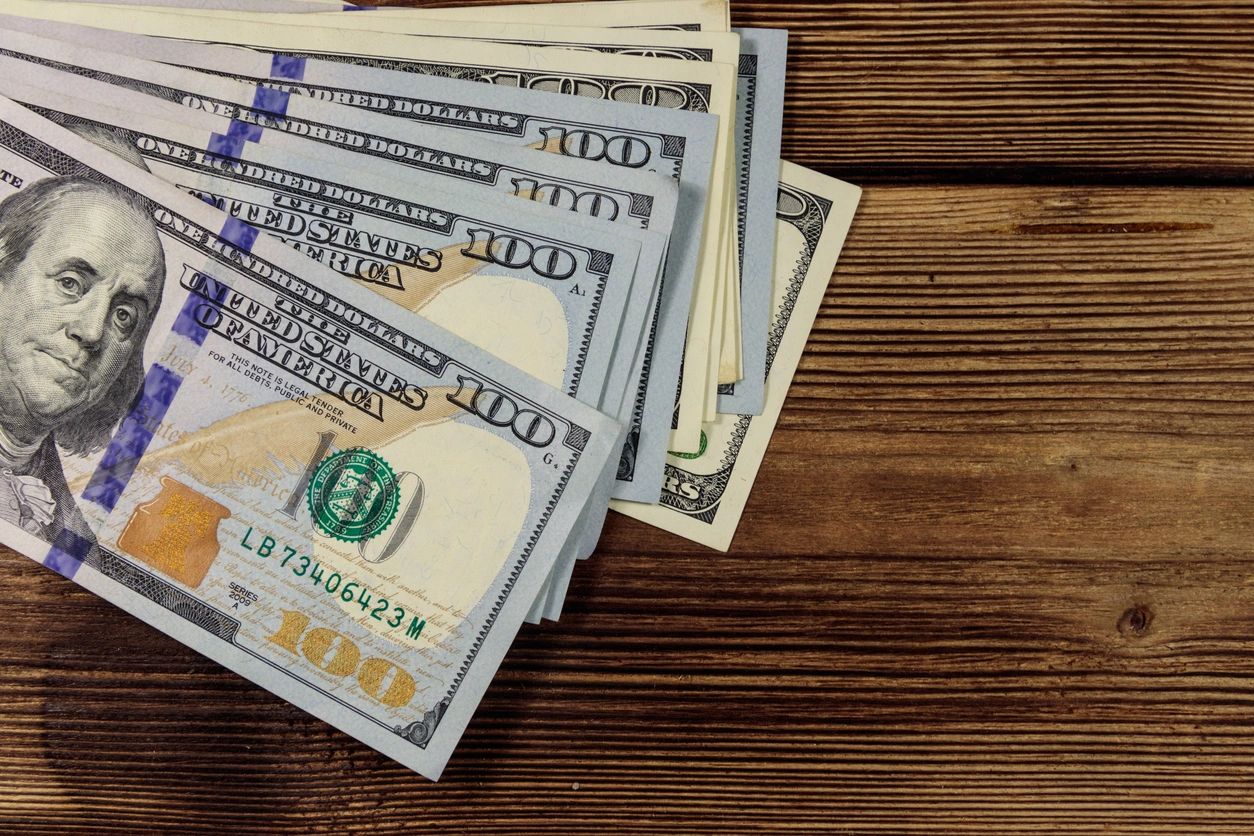 Dec. 19, 2014
Zero-interest credit card deals appeal to many consumers as a way to chip away at heavy debt on high interest credit cards. But these deals are not a panacea for your credit ills – there may be better remedies for you.
Remember that the zero-percent interest on these credit cards is for a limited time only. After six months or a year, a higher interest rate kicks in, possibly higher than the cards you currently have. These cards often also carry a one-time charge for the balance transfer, usually somewhere around 3% of the amount owed. Calculate this all out before you act, or check out our tool to calculate the real cost of a balance transfer.
Plus there's always the risk that instead of using the promotional period to double down on paying off the principal amount owed, you will instead double up on spending with these no-interest credit cards.
If you truly want to pay down your debt and put a cap on further spending, here are other alternatives to explore:
» MORE: How to pay off debt
Home equity loan or line of credit
If you have good credit, equity in your home and stable income, a home equity loan or home equity line of credit can be a great way to pay down credit card debt with less onerous interest rates.
These can be faster than getting a traditional bank loan, but it's important to keep in mind the differences between the two. Home equity loans are a one-time lump sum loan that is repaid at a fixed rate. Payments are higher than a home equity line of credit (HELOC) because you're paying both the principal and the interest.
HELOCs operate much more like a credit card. You have a set amount you can borrow and repay as much as you like. However, you will be charged a variable interest rate that moves with the market. Monthly payments during the initial "draw" period will cover only interest, so the minimum payments will be lower.
These tend have a lower interest rate than credit cards or even a traditional bank loan. One big drawback: Because these are secured loans using your home as collateral, you are now putting your home at risk.
Unsecured personal loans
An unsecured personal loan from an online lender, a bank or credit union may be the right option to consolidate debt if you have good credit but can't pay off your debt within the promotional period of a 0% interest credit card.
Rates on personal loans from banks can widely vary, and the banks will factor your creditworthiness and income before approving a loan.
Take a look at credit unions first. Because they're nonprofit, they can charge lower rates than banks, and rates at federally chartered credit unions top out at 18%.
Online lenders cater to borrowers from good credit to bad credit. Borrowers with excellent credit will find rates that undercut most banks, while borrowers with bad credit may find rates as high as 36% (considered the maximum limit of affordability) even through reputable lenders.
You may be able to find a lender that doesn't check credit at all, but expect to pay triple-digit interest rates.
Instead, you might consider getting a cosigner with good credit. But you're both taking a risk in case of default. Instead of climbing out of debt, you could damage both your finances and your relationship. Or you might take some time first to work on raising your credit scores: It's not an instant fix, but it needn't take years, either.
Once Weekly Webinar
Free Webinar Once Per Week
Our free webinar runs once per week and is available to anybody who wants to know more about getting started on the road to financial freedom.